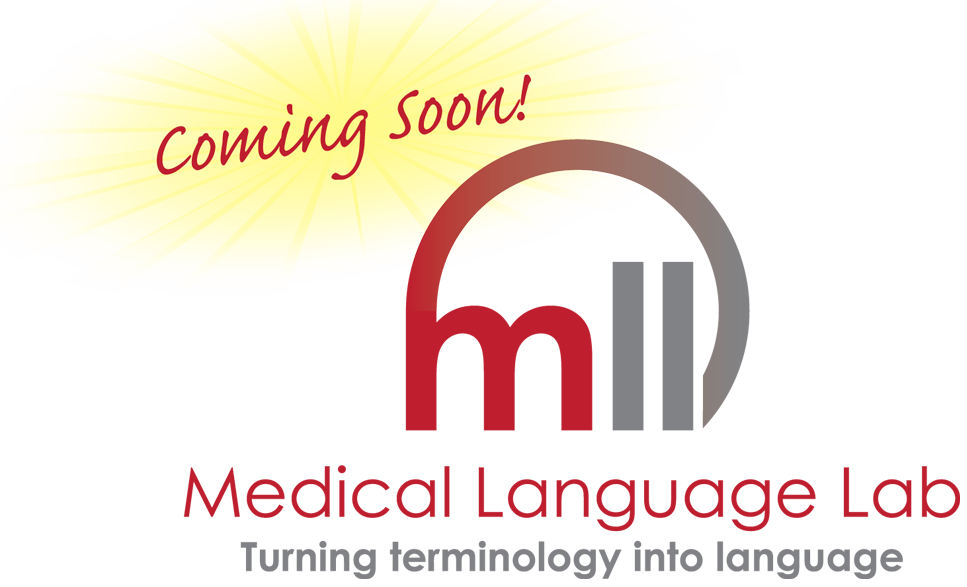 The Medical Language Lab from F.A. Davis is the new, interactive, online program that ensures you master the language of medicine.
Based on proven language methodology, it guides you step by step from basic through advanced levels of proficiency to become a confident medical language speaker.
A special code in the front of your book unlocks The MLL for you. It can be customized to meet the needs of any course and used with a learning management system or its own integrated gradebook.
Instructors click here to find your F.A. Davis Sales Rep.